Military Badges & Wings Plaques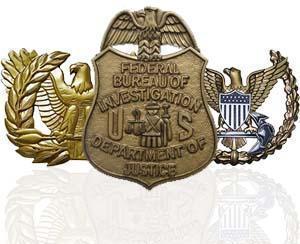 Your Military Badge, Wing and Insignia can be turned into a wonderful plaque now! We provided US Army, Air Force, Coast Guard and Navy our world-class quality wooden plaques for decades up to this generation, so we guarantee the reliability of achieving order specifications.
Feel free to send us photos or prints of your military badges, wings, and insignia or customize the artwork design you desire. All custom-made designs, shapes, and colors have no additional charge and there is no minimum order needed. Free US standard shipping, too!